De las diez escenas eróticas que ha seleccionado un colega de "The Guardian", y como es finde, me pido la que les he fusilado. Leer a Anaïs Nin puede ser una grata experiencia. Así que mejor que la guerra, el delta de Afrodita.
Delta of Venus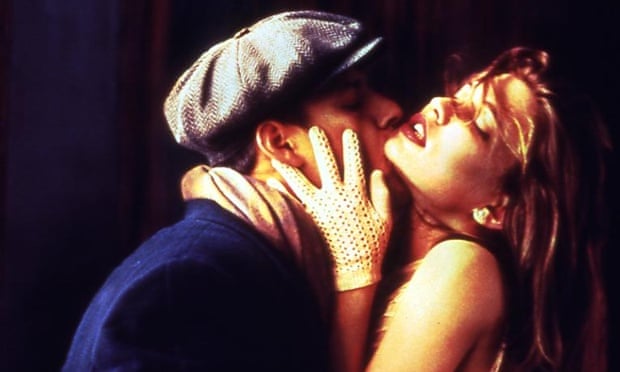 There was a temptation to include a scene from Henry Miller's
Tropic of Cancer
, or the equally seamy (if lesser-known)
Under the Roofs of Paris
. Instead, we'll go for his lover, Anaïs Nin, whose
Delta of Venus
is a masterpiece of erotic literature. A series of fragments written for an anonymous collector, the best story in the collection is "Elena". Focusing on three women, Bijou, Leila and Elena, the narrative skips from one perspective to the next as they move from a cafe to Leila's bedroom. By candlelight, with incense burning and on a bed of soft pillows, Nin describes in drawn-out, tantalising detail the triangulations of lust between the women, and the final, trembling release.